THE PANELS PLUS PROMISE
We promise to support our customers for as long as they own Panels Plus equipment.  Whether you're a startup plant and need technical expertise, or you're seasoned in the industry and are planning to integrate equipment into your existing lines, Panels Plus will be here to help ensure your success.
WHY PANELS PLUS?
Located in Albert Lea, MN, our organization is 100% employee-owned. Our team is passionate, knowledgeable, and absolute experts at what they do. Our organization provides tailored solutions and a team approach to provide the best possible customer support to our customers.
Our mission is to provide unique and effective solutions that improve our customers' processes and products by designing and manufacturing world-class industrial production equipment.
Our prompt and dependable customer service, along with provided product installation and training sets us apart from our competition.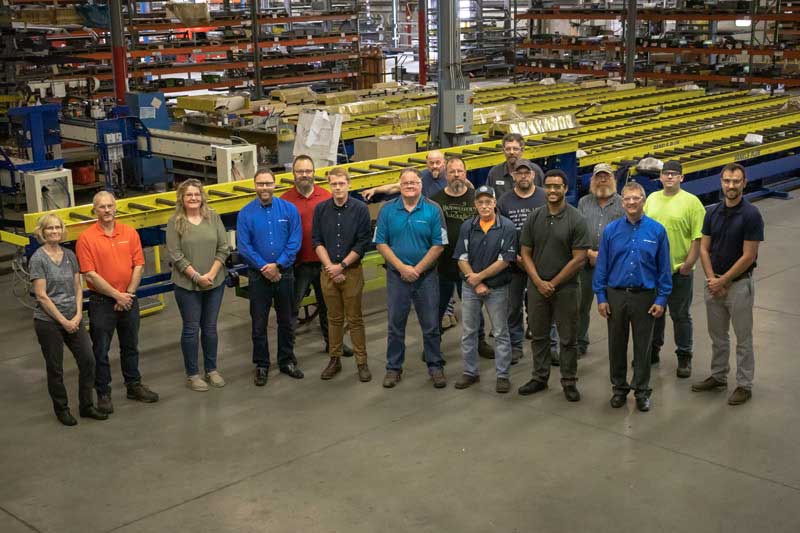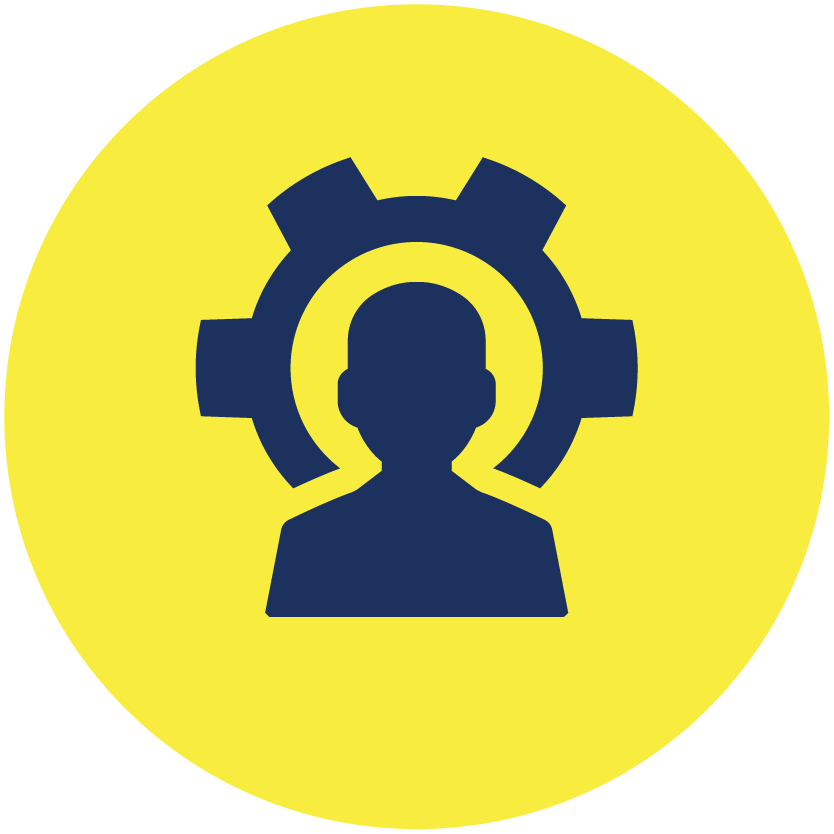 TECHNICAL EXPERTISE & ASSISTANCE
Our equipment is designed and built with expansion in mind. As your business grows, so can your system. Our technical experts can assist with your building layout and suggest efficient equipment choices based on your specific goals and needs.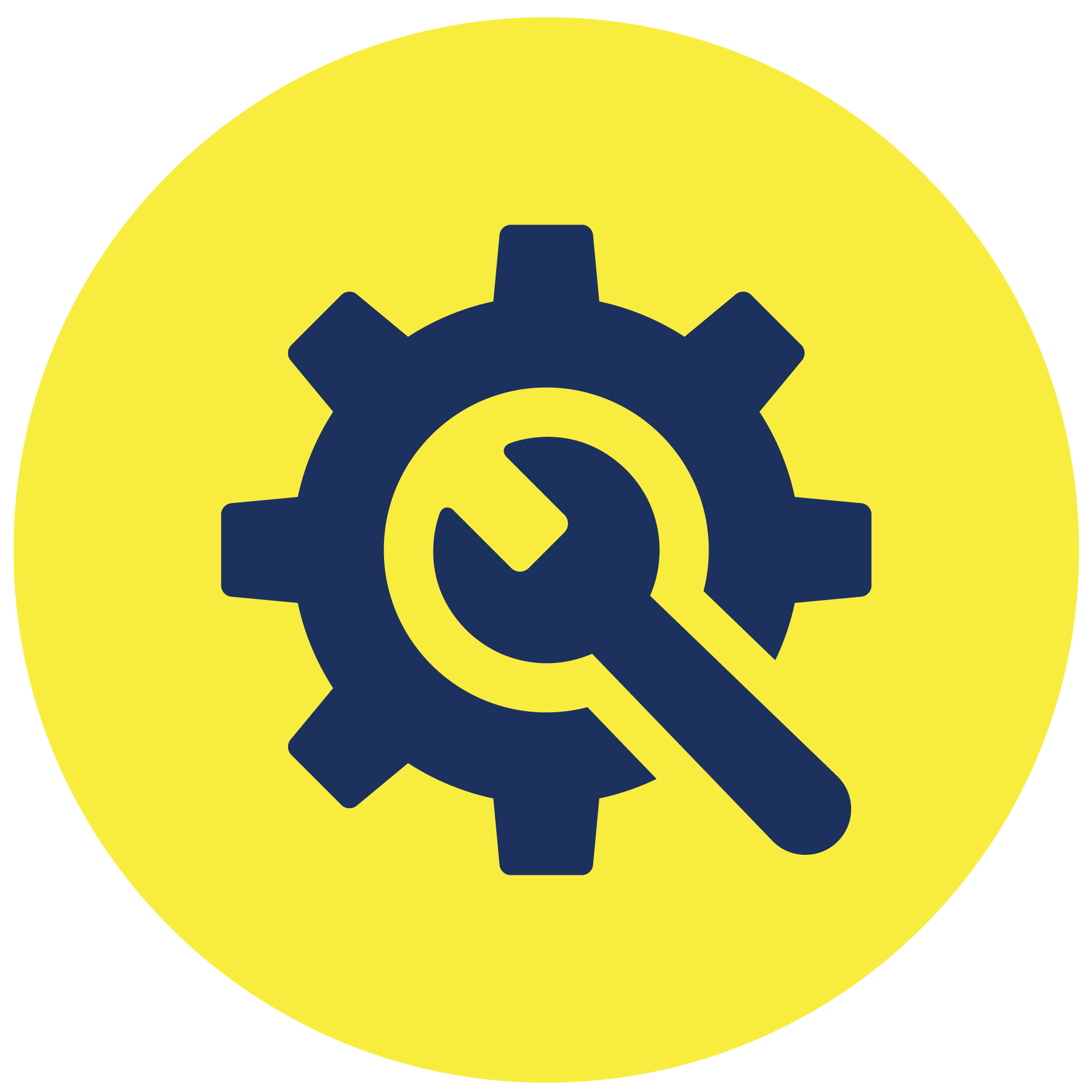 INSTALLATION &
TRAINING
In addition to receiving a quality-made product, a Panels Plus technician will be present for the installation of your equipment. When installation is complete, a technician will also train your operators and maintenance department. Before we leave, your team will know how to operate and properly maintain each machine.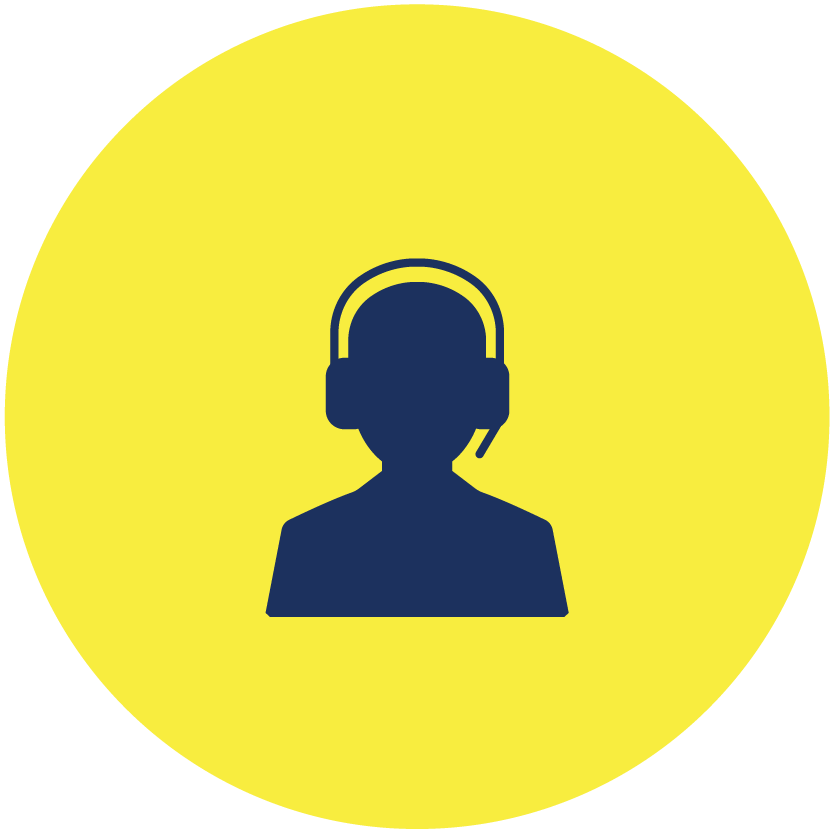 CUSTOMER
SUPPORT
Our service doesn't end after a product has been purchased. Our team is available to assist you with any questions or concerns you may have, for as long as you own your Panels Plus equipment.
We'll be here to help ensure your success. Call 866.726.7587 or email sales@panplus.com to receive support from our qualified team.