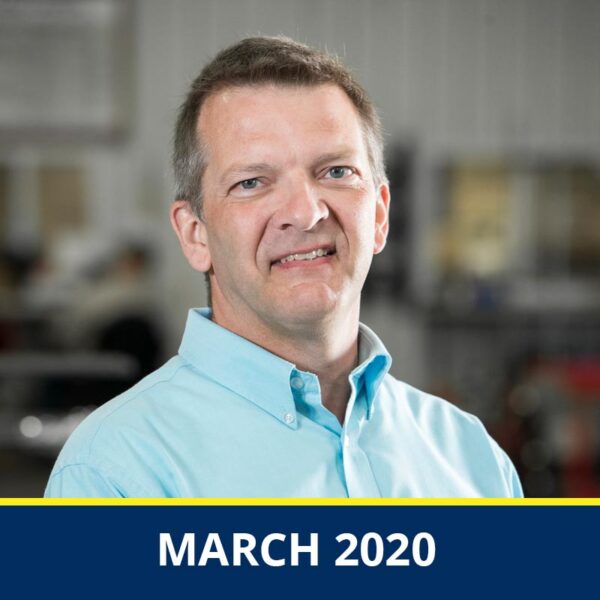 As component manufacturing continues to grow and the general economy does well, the demand for good employees also grows and it becomes harder to fill open positions. We hear this all the time from our customers and those interested in purchasing equipment. The need to make existing production lines more efficient is becoming more critical. Adding options and accessories to your existing Panels Plus production lines and to new lines as well, can help make your employees even more productive with less effort. Swing gates installed along the production line can reduce the number of steps an employee may have to take if walkways between tables are not available. Powered conveyors can move the product to the next workstation allowing the employees to get started on another product. Panels Plus has component tables that allow rough openings to be produced and transferred to the framing table. Offline worktables are available to do special products such as tall walls, balloon walls, and rake walls. This offline table can be used for many special products that will fit your production space and need.
Finding the best way to address material handling, routing openings, and stacking walls makes your operation more efficient while helping employees produce more product. Panels Plus is in the business of helping each of our customers develop the very best system, producing great results.
We have proactively taken many precautions to date in order to do our part in helping to try and stop the spread of the Codvid-19 virus. We are committed to the health and safety of our employee-owners and all those in the communities in which we live and work. This hopefully will ensure uninterrupted production of Panels Plus equipment.