Welcome to 2021! This year, Almco is celebrating its 75th anniversary. Almco is the parent company of the Panels Plus product line. The Panels Plus product line has been an...
Read More
Greetings! I hope that all of you had a great Thanksgiving and that you found a way to visit with your family and friends. This has certainly been an unusual...
Read More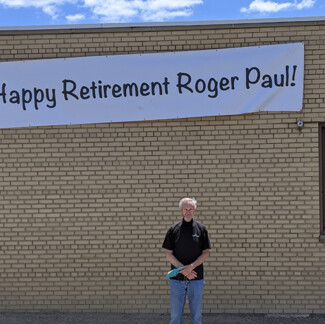 In 2015 the Panels Plus product line was moved from our sister company, Lou-Rich to Almco. At the time Roger Paul was the general manager of Panels Plus because this...
Read More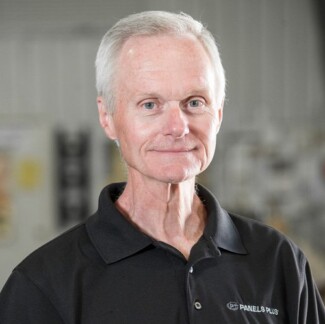 As component manufacturing continues to grow and the general economy does well, the demand for good employees also grows and it becomes harder to fill open positions. We hear this...
Read More