The parent company to Panels Plus has recently created a Research & Development Group. The primary purpose of the group is to develop new machines, products, and services for the Innovance product companies such as Panels Plus, ALMCO, Mass Finishing, and any other product companies that Innovance acquires in the future. The Innovance R&D group has already begun working with the various Innovance product companies to prioritize projects and identify ways to best help each organization with their goals.
"With the explosive growth of the Panels Plus product line, our engineering staff has been busy designing customizations and has had limited time to work on new products. I'm excited to have the newly formed Innovance R&D group working on new options and products for Panels Plus. There will be many great products and accessories available starting in 2023 due to the skill and focus of this group," stated Tim Grahn, ALMCO/Panels Plus General Manager.
Panels Plus Projects
One of the first projects the R&D group is working on is the development of an Automated Wall Stacker, a new product for Panels Plus. The goal of this new piece of equipment is to automatically stack finished wall panels at the end of the manufacturing line, and to eliminate the need for an operator with a hoist. Another focus for the group will be creating more automated equipment for Panels Plus in the future.
The newly created group includes three team members and will be expanded in the following years.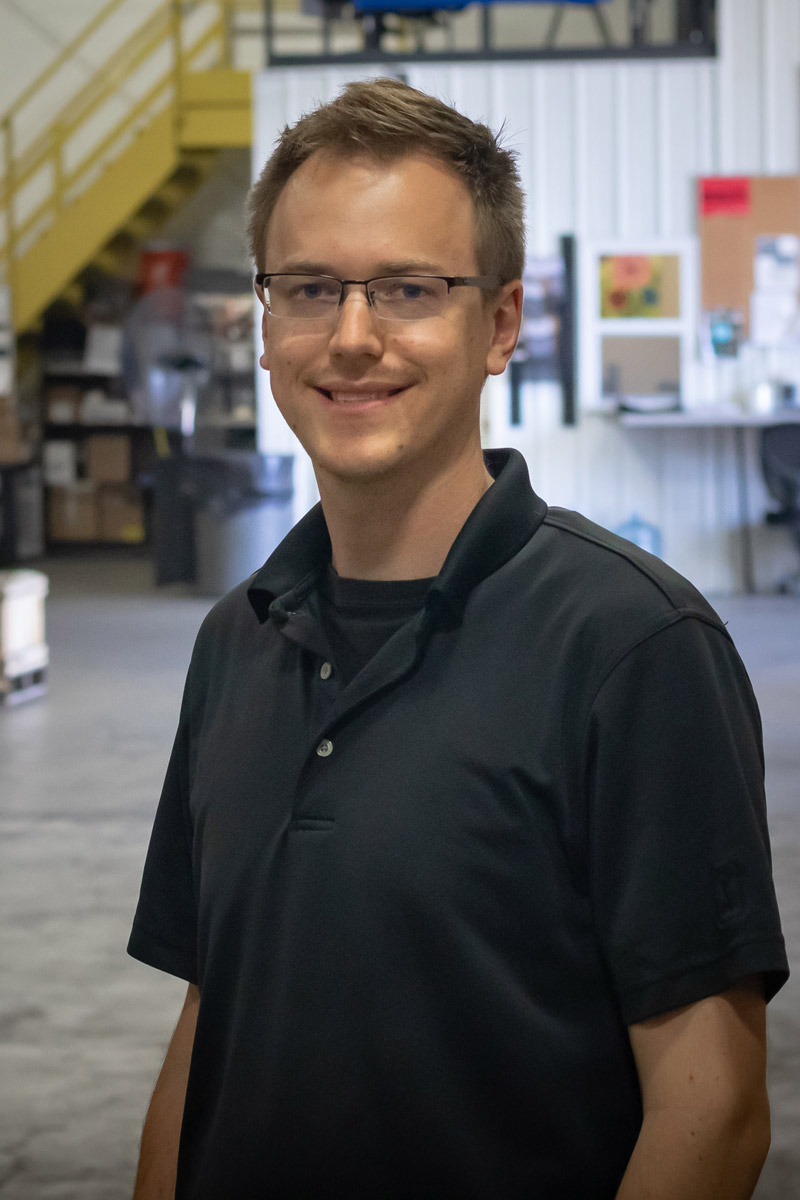 Calvin Leisenheimer, Lead Principal Engineer
Calvin previously worked at ALMCO for several years as an Electrical Designer and has a good grasp of our equipment and the industries we serve, as well as brings a vast knowledge of electrical design, controls engineering, and programming to the team. In addition to working on projects, Calvin will be managing the staff and resources for the R&D Group, and he recently negotiated an office space located in Bloomington, MN for the team.
Bob Cassell, Mechanical Design Engineer
Bob brings over 32 years of product development experience to the team, including R&D proof of concept resulting in 15 patents and continuous improvement, process development resulting in 2 patents, Test Development of new product design verification, fixture design, test equipment validation, creating work instructions and training on new processes in compliance with ISO 13485 for several different products and processes.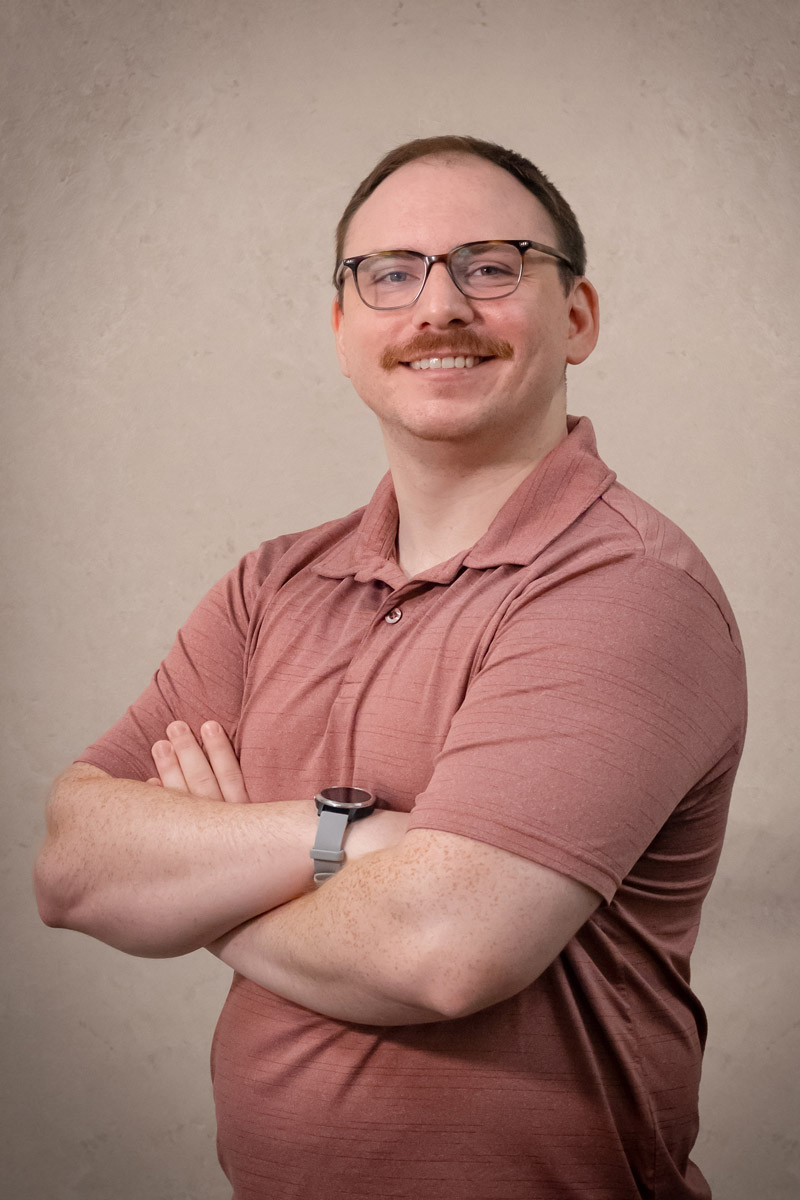 Andy Heitzman, Mechanical Designer
Andy has spent 6 years in the medical device industry initially as a mechanical engineer and switched over to the design quality group. He has worked on test development, test fixture design, test method validation, as well as has experience in new product development in compliance with ISO 13485 and risk management in accordance with ISO 14971.
"I think it's great that Innovance is looking towards the future and looking to develop and design new products to stay ahead of technology and our competitors," stated Calvin Leisenheimer, Lead Principal Engineer.
We're looking forward to seeing the new processes and products the Innovance R&D group develops!