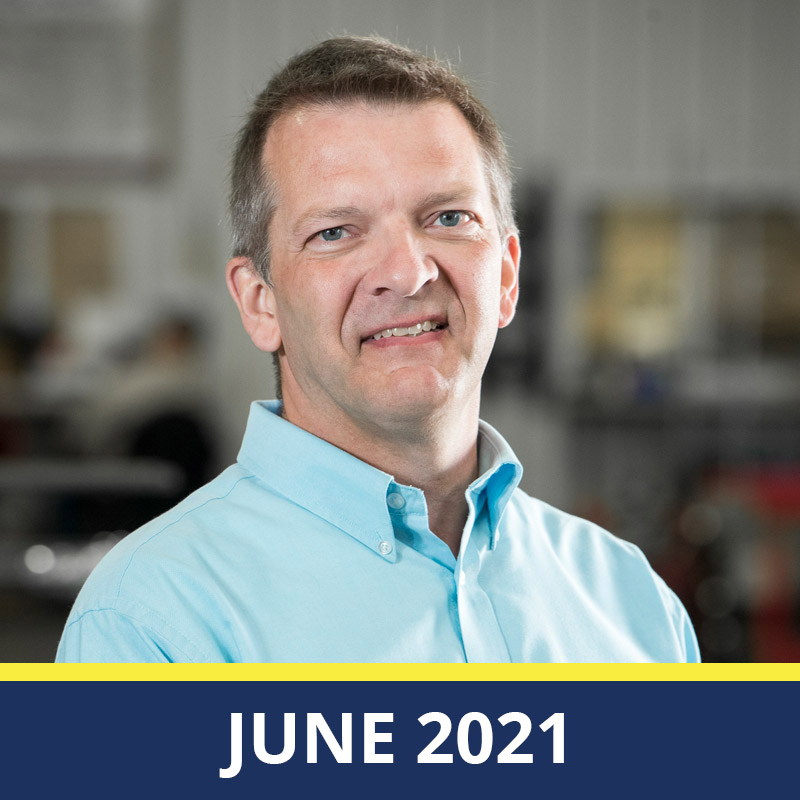 Greetings from Panels Plus! I hope that you are enjoying the changes in the CDC guidance regarding facemasks and that you have been able to get out and enjoy the warmer weather. Minnesota, home of Panels Plus, just had their fishing opener. Summer activities and no more facemasks…what good timing!
Last quarter sure went by quickly. We were busy at Panels Plus working on orders, but also implementing our strategic plan. Here are some highlights;
We hired four new employees
Launched the new Panels Plus website
Building more digital material for display on our website and YouTube channel
Adding to the list of new products to be developed
The material price increases we are seeing lately seem crazy!  I have heard that some builders are paying as much as eight times the usual cost for some building materials. It's good to see the current demand for housing as it wasn't so long ago that the industry was down. I do hope that pricing can settle down and return to reasonable levels before we see a reduction in the housing demand.
Testing continues with the automated bridge. Changes were made to the drive system and there has been a delay in completing that change due to a couple of common parts that suddenly have very long lead times. While waiting to modify the drive system, the software continues to be improved and modified to take advantage of the most recent version of the building design software. Most of the items on the checklist that have resulted from the testing had to do with the bridge software and the information coming from the design software. Panels Plus has been working closely with the design software programmers to make sure that all nail lines are accounted for and that the nail path is optimized for the most efficient route. We feel this is very close and we want to make sure the bridge between the design software and the Panels Plus software is flawless before this product is released.
Panels Plus and ALMCO (parent company) are committed to helping the community. I serve on our county's Chamber of Commerce Business Education Collaborative. Panels Plus has recently introduced FutureForward.org to our employees. This is a web-based tool that connects classrooms to careers. It is a way for businesses to share their knowledge and talents with school students and educators. This website allows our employees to create a public profile indicating which area schools they can work with to provide mentoring, career fair hosting, work experience feedback, internships, job shadowing, presentations on topics, etc. This allows students and educators to contact the professionals in our company directly for support of their education. This is just one of the ways we volunteer in our community.
I wish you and your business a very busy and successful year ahead. I hope that you are also able to get out and enjoy some sunshine this quarter as we approach summer. Please remember that Panels Plus is ready to help you with your wall and floor building needs and we're here to provide you with a completely satisfying experience. Please see us at www.panplus.com or write to us at sales@panplus.com.
Best Regards,
Tim Grahn
General Manager