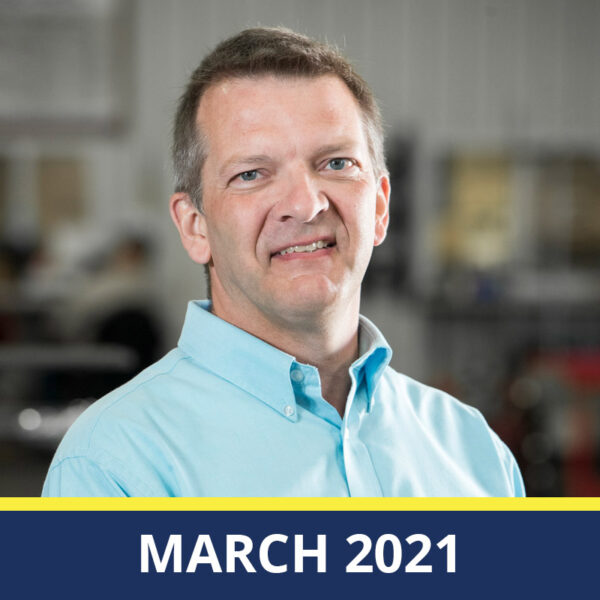 Welcome to 2021! This year, ALMCO is celebrating its 75th anniversary. ALMCO is the parent company of the Panels Plus product line. The Panels Plus product line has been an industry-leading manufacturer of wall panel and floor cassette systems for over 20 years. Panels Plus is in the small town of Albert Lea, MN. With less than 20,000 residents, the number of international companies and products originating in Albert Lea in the last 75 years is impressive.
The 2020 pandemic has been hard for everyone. Thankfully, Panels Plus has a history of making quality products, and we have continued to sell wall panel and floor cassette building equipment to our customers. These loyal customers, along with many new customers have helped Panels Plus to get through the difficult days of the pandemic. Thank you to everyone that has purchased our products in the last year! You have helped to make our company the successful, long-lasting business it is today. We appreciate all your support, and we will continue to be here to support you as well.
At the end of 2020, ALMCO/Panels Plus hired Ryan Grabowski as the new Manufacturing Manager. Ryan comes to ALMCO/Panels Plus with a knowledgeable background of manufacturing. His skills and training will enable us to reach our 2021 manufacturing goals for both product lines. Ryan manages the entire operations group for ALMCO/Panels Plus; and is a great addition and a perfect fit for the ethical culture that is present in all Innovance business units. We welcome Ryan to our ALMCO/Panels Plus Team!
Testing is being done on the Panels Plus Automated Sheathing Bridge. Once internal testing is complete, a unit will be placed for field testing. The data we gather from field testing will be applied to our system, and any final changes will be completed before the automated sheathing bridge is launched. The sheathing bridge is quite impressive and is the first step in a move toward further automating the Panels Plus product line.
Big changes are coming to our Panels Plus website. We will be launching a new site in Q2. We are adding additional content and updating website navigation to give our customers a more interactive customer experience. You can still visit our current site at www.panplus.com to view our product assortment. We offer many equipment options to meet your specific needs. Our sales team would be happy to discuss the best equipment for your application, we'll even help you to maximize your plant layout using our equipment.
Now that things are opening, we are seeing business grow quickly. We are currently on pace to have a very busy year. I hope that your business is also thriving as we anticipate better days ahead as we get back to normal activities.
I wish all of you a good and prosperous year.
Best Regards,
Tim Grahn