https://www.youtube.com/watch?v=mhWKPd1BH6k&t=1s Panels Plus welcomes Ryan Grabowski as the new Manufacturing Manager. Ryan will be overseeing production and procedures for Panels Plus such as safety, quality, and new opportunities to...
Read More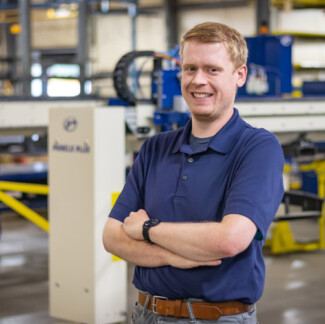 Ross has been a member of the Panels Plus team for about a year now. He feels that working for an employee owned company means that each employee is working...
Read More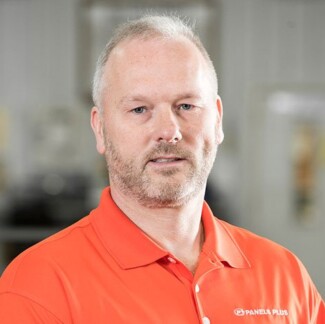 Jeff Brown is our Engineering Manager who has been with Panels Plus for 16 years. He has an A.A.S. Electrical Engineering Technology from North Iowa Area Community College and a...
Read More